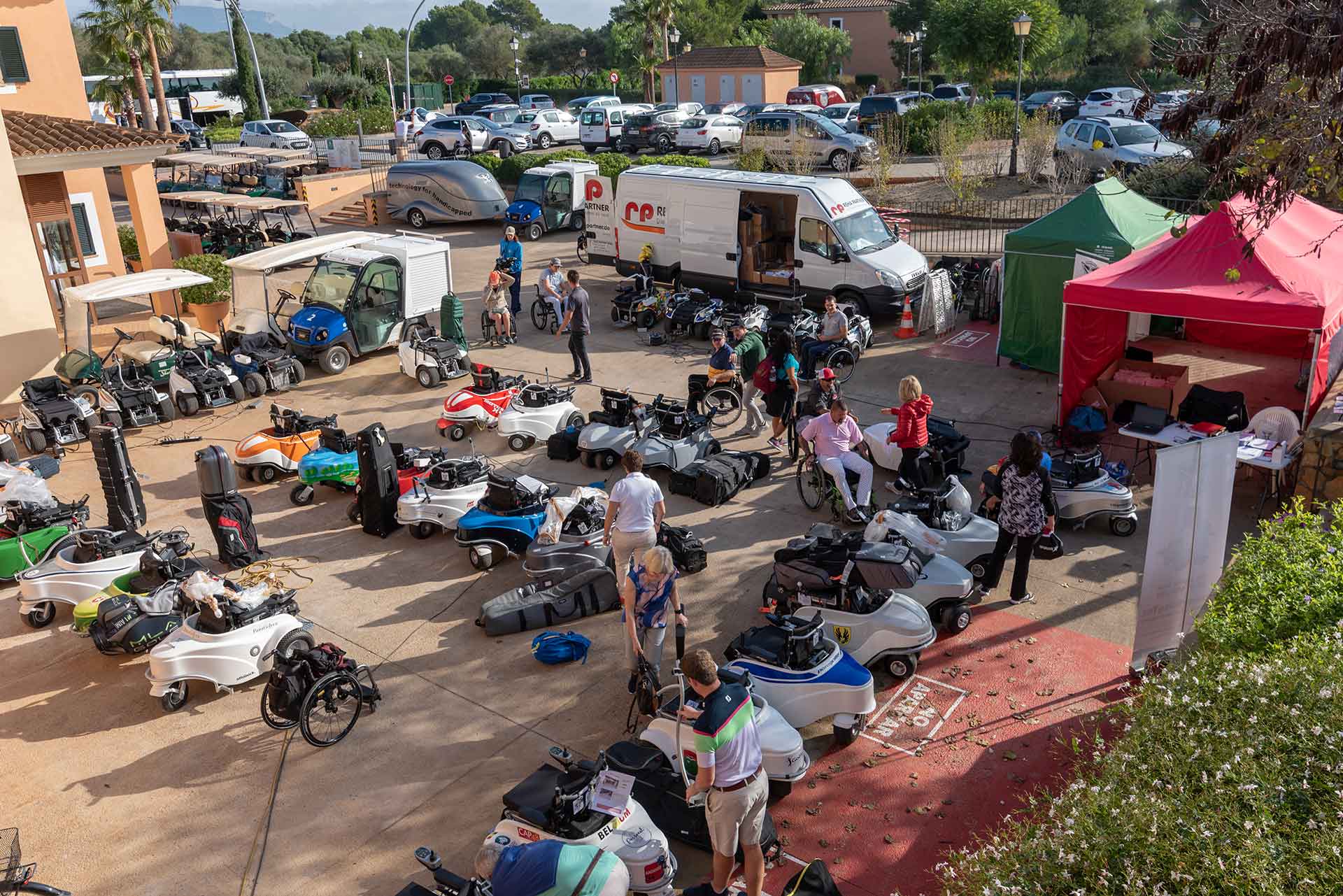 Auch in diesem Jahr ist das Team von PowerBaseTec wieder für Sie auf Messen, Golfturnieren und Veranstaltungen in Deutschland und einigen Europäischen Ländern unterwegs, um den Golfsport für Menschen mit Behinderung näher zu bringen. 
Treffen Sie uns dieses Jahr erstmalig auf der Rheingolf-Messe in Düsseldorf und Erleben Sie den neuen ParaMotion live Ort. 
Wie, wann und wo treffen Sie dieses Jahr das Team von PowerBaseTec? 
Wheelchair practice
course
GC De Batouwe,
Niederlande
European Individual 
Championship
for Golfers with
Disability 2020
2020 German 
International Men
and Ladies Disables
Championship
(4th Edition)
Warnemünde Golf 
Club,
Deutschland
Golf Club
BurgerGolf Pumerend,
Niederlande
2020 International
Bavarian
Championship for
Golfers with 
Disability
GC München
Aschheim
Deutschland
AREAL BÖHLER,
Düsseldorf,
Deutschland
Messe,
Düsseldorf,
Deutschland
Wir freuen uns schon auf euch.
POWERBASETEC BEI INSTAGRAM
JETZT NEWSLETTER ANMELDEN!